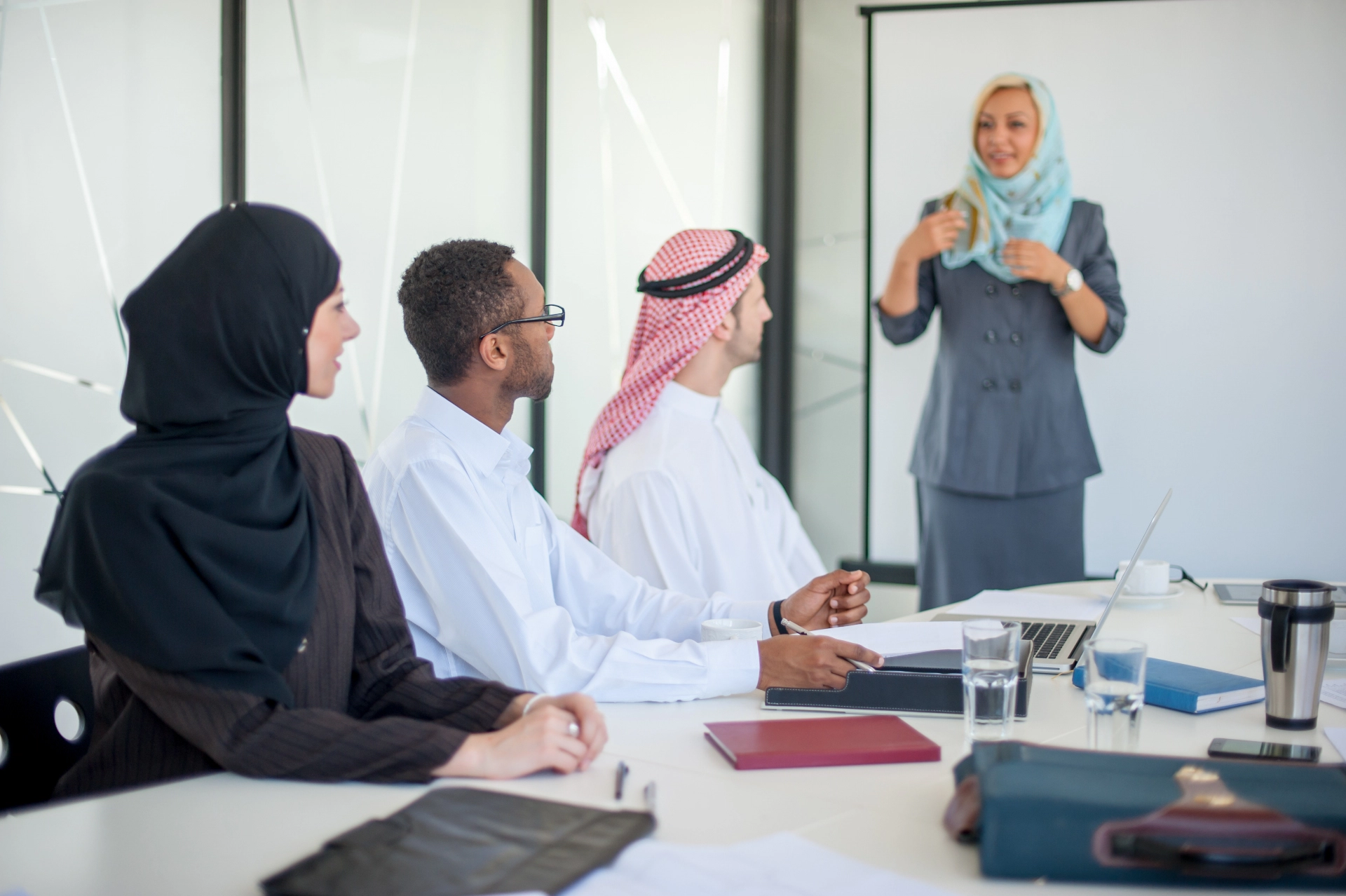 About ICT Oman
ICT Oman was formed in 2007 with a vision to provide superior advisory services to its clients doing business both in Oman and the broader Middle East, North Africa & South Asia (MENASA) region by leveraging its principals' and founders' local knowledge, relationships, and business expertise.
ICT is involved in a variety of advisory assignments, including:
Private Equity & Debt Capital Raising
Financial & General Business Advisory
Mergers & Acquisitions / Joint Ventures
Cross Border Business Development Advisory
Association with KMA Business Solutions, Datum Energy and Duane Morris Selvam- ICT Oman also works very closely with KMA Business Solutions Oman and Duane Morris Selvam, a law firm from Singapore with associate offices in the US, UK, Oman, Singapore, Vietnam, Myanmar and China. The Stakeholders are :
Dr. Shirish M. Gupte
(CEO & Managing Director)
Khalid Ansari - KMA
(Associate)
Anil Kaushik
(Director & Partner)
Scott C. Matchett
(Associate)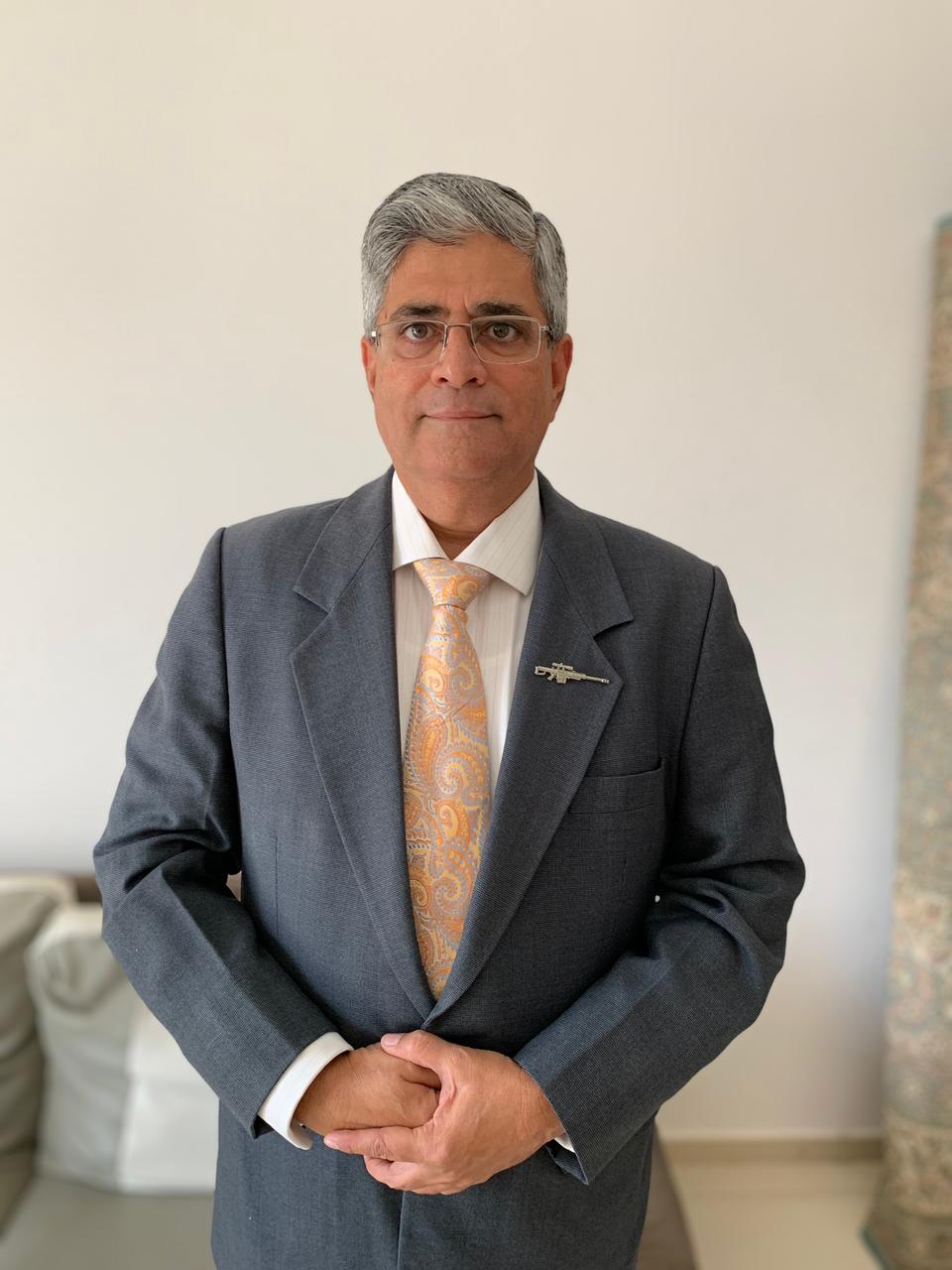 Dr. Shirish Gupte is the CEO and Managing Director of the ICT-Kitara JV. Dr. Gupte has handled projects throughout the Middle East and Indian subcontinent totaling over USD $500 million. He has spearheaded business plan preparation, project evaluation, debt and equity syndications, strategic and long-range planning and organizational structuring. As Manager of Business Development at Kirloskar Brothers Ltd., Dr. Gupte focused on strategic planning and diversification of core business units. Dr. Gupte received his Bachelors in Chemical Engineering from the Indian Institute of Technology, Bombay (IIT-B) and his Masters and Doctorate in Chemical Engineering from the University of Buffalo. He has also completed a post graduate diploma in business administration from the Symbiosis Centre for Distance Learning. Certificate course on U.S. Public Policy: Social, Economic, and Foreign Policies from the Harvard Kennedy School, Harvard University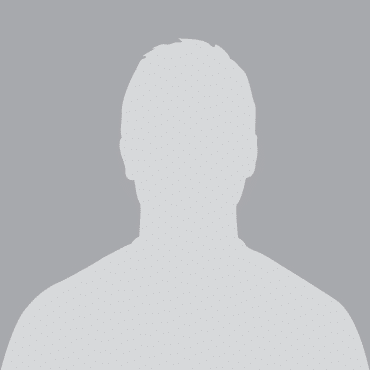 Khalid Ansari is an Associate of ICT Oman. Khalid worked with KPMG for 38 years retiring as partner in charge of Oman. He has also been the CEO of Al Anwar Holdings SAOG. Khalid is well respected in the investment, banking, sovereign funds and family office circles in Oman and the GCC. He has vast experience in Business Valuation, Business Process Re-engineering, Arbitration, etc.. He is a Fellow Member of the Institute of Chartered Accountants of England & Wales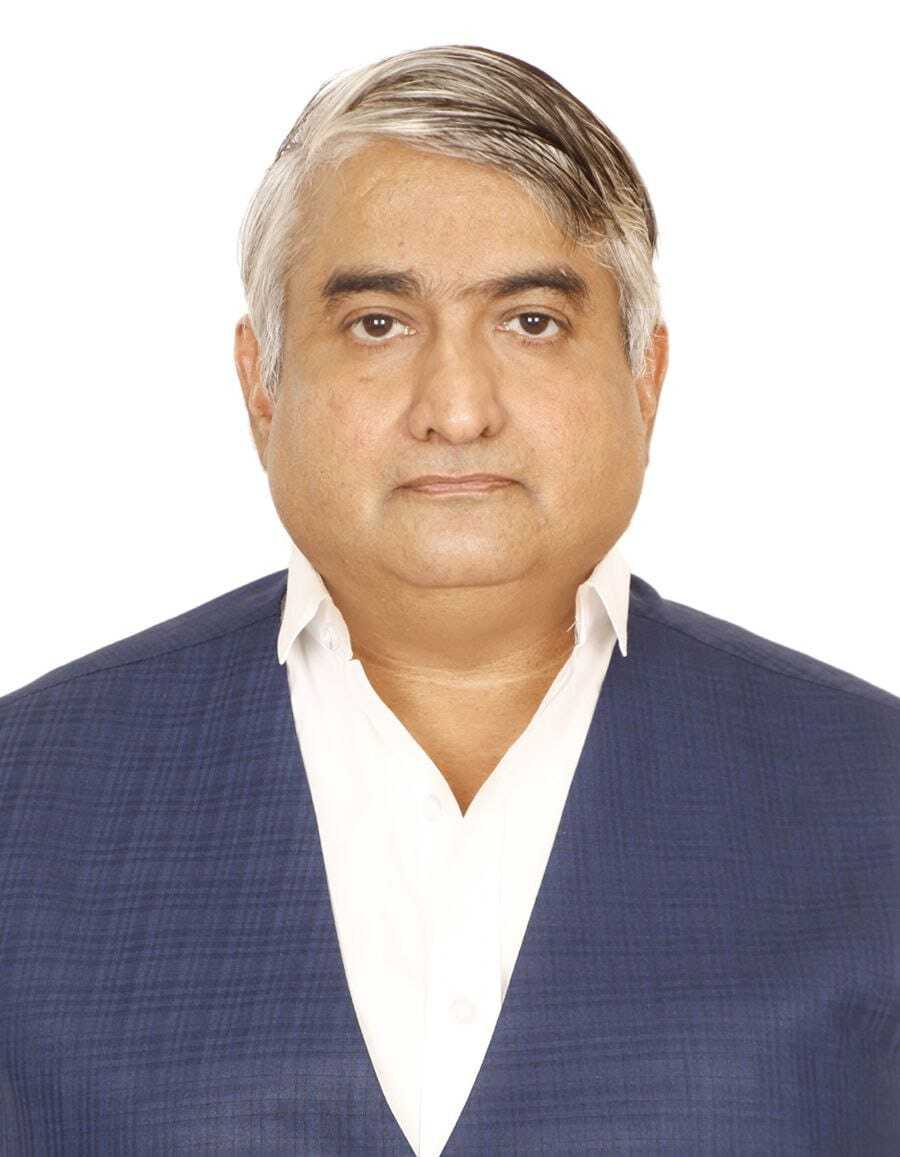 Anil Kaushik is a Director & Partner of ICT Oman. Anilji has over 35 years of experience as an Entrepreneur and Businessman in India. Having built companies in the Satellite Communication space, Insurance Sector, Finance etc. Anilji brings his connects in India as well as neighbouring countries to ICT Oman.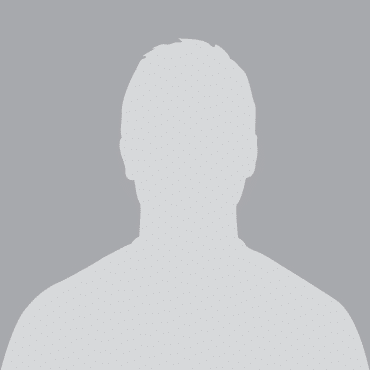 Scott C. Matchett is an Associate of ICT Oman. Previously he worked in structuring and placing private equity transactions at the investment banking firms of Griffin Securities and Duncan Capital. He also has experience in the equity trading department of Charles Schwab Capital Markets. Mr. Matchett has a B.A. in Economics from Princeton University where he played on the varsity football team, and an M.B.A. in Finance from the College of William & Mary. Mr. Matchett is a holder of the CFA designation and a member of the CFA Institute